Employment Opportunities
Are you interested in a career that impacts the lives of young people by providing educational programs that build character, instill life-enhancing values and promote healthy choices through the game of golf? We are more than a sports program. We shape the lives of young people throughout communities in Orange County.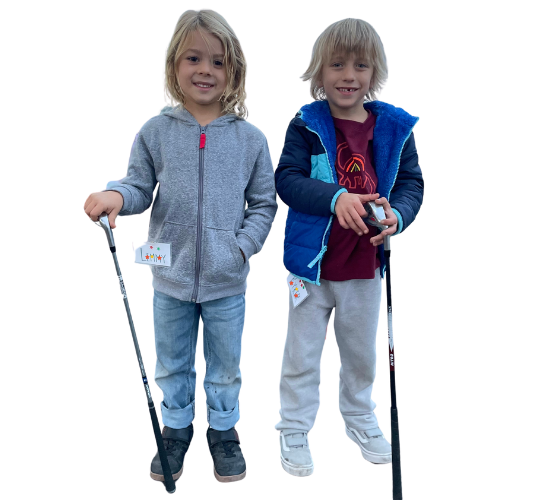 Available positions
Golf & Life Skills Coach - To apply, please send your resume to Jason Reddick. No phone calls, please.
HR Generalist/Office Manager - Please submit your resume, compensation history and other relevant information to [email protected]. No phone calls please.